2 tags
i was workin on a beat, which is done now, and had...
4 tags
3 tags
2012-2013 NFL Predictions
I do this every year, or at least I've done them for the last few years. I will predict who will win each conference, the wild card teams, and a bunch of other random stuff. Using some sort of ridiculous scoring system in which I can lose tremendous amounts of "points" by making wildly inaccurate predictions but can only earn one point, my brother scores my predictions. In 2011 I...
7 tags
Nexus 7 vs iPad 2
I want to preface this comparison with the fact that I have read NO other comparison of the two to give me ideas. This is solely based on my experience the past year using an iPad 2 (which the school I worked for provided me) and my experience in the past, oh, 2 hours of using the brand new Asus Nexus 7. The first thing I'd like to point out is the size difference. The iPad 2, which I will...
8 tags
Apple is Terrible
I used to dislike Apple users for their obnoxious attitudes about their incredibly expensive electronics. At that time, I was admittedly jealous of these individuals for having what I believed to be the top of the line electronics. Their products were sleek, made of aluminum, and had features which I liked, such as a back-lit keyboard and magnetic AC adapter.  A little over a year ago, I was...
6 tags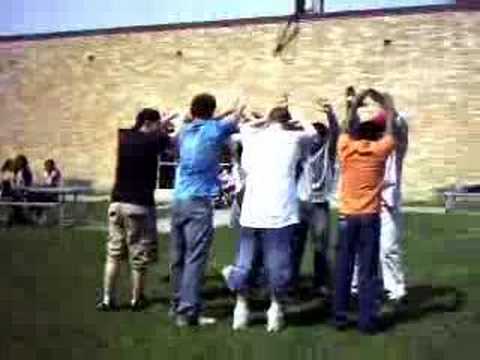 7 tags
Ridiculous Situation in Graduate School
At a graduate school a series of events transpired which I became aware of months ago. The facts are as follows: In this program, grades are mostly determined by multiple choice tests. I am not sure how many there are, nor do I care. During one final exam, the professor handed out the test which had faint markings on it, which appeared to be the answers to the exam. The students realized this....
2 tags
1 tag
2 tags
1 tag
5 tags
5 tags
3 tags
1 tag
1 tag
"Women in politics is like a donkey doing calculus."
– Frank Reynolds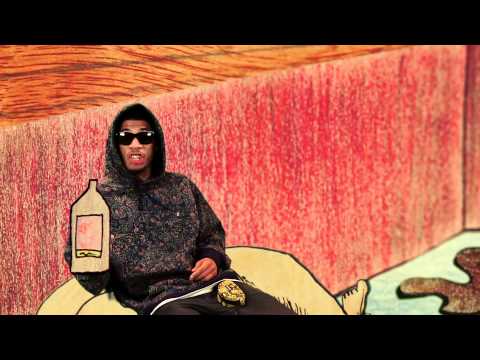 2 tags
5 tags
Today is Friday the 13th!
…and I know that you're all wondering about how often the 13th falls on a Friday. Well… my dad posed that question to me just after graduating from UMD (2010), and I had a broken arm. SO: Does Friday the 13th occur every year? I decided I need a property for Fri the 13th to make my proof easier. I chose the fact that if Friday is the 13th, then Sunday is the 1st. From there, I...
4 tags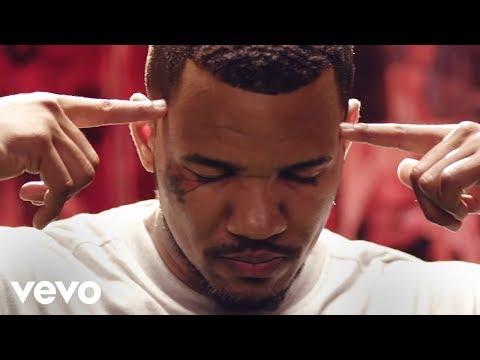 1 tag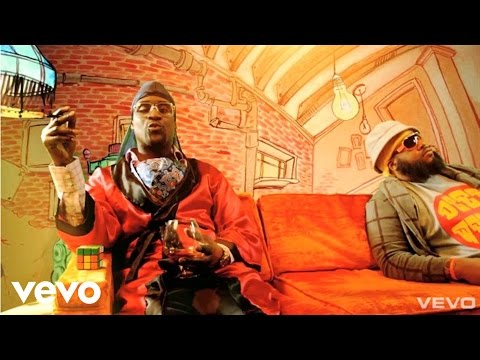 3 tags
9 tags
"New" Songs EVERYONE Needs to Hear
Everyone NEEDS to hear all of these songs. Not listening to this is the same thing as ignoring Hendrix and Pink Floyd in the 60s. Don't do that… Tyler might not be for everyone, but the rest are for everyone, including the kids…
5 tags
4 tags
3 tags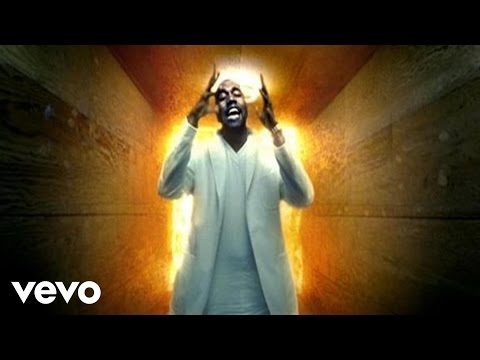 3 tags
2 tags
3 tags
3 tags